Making A Difference Through Thespian Application
We are a multi-disciplined drama training organization that works with various organizations ranging from institutions from Primary to tertiary and corporations across different industries.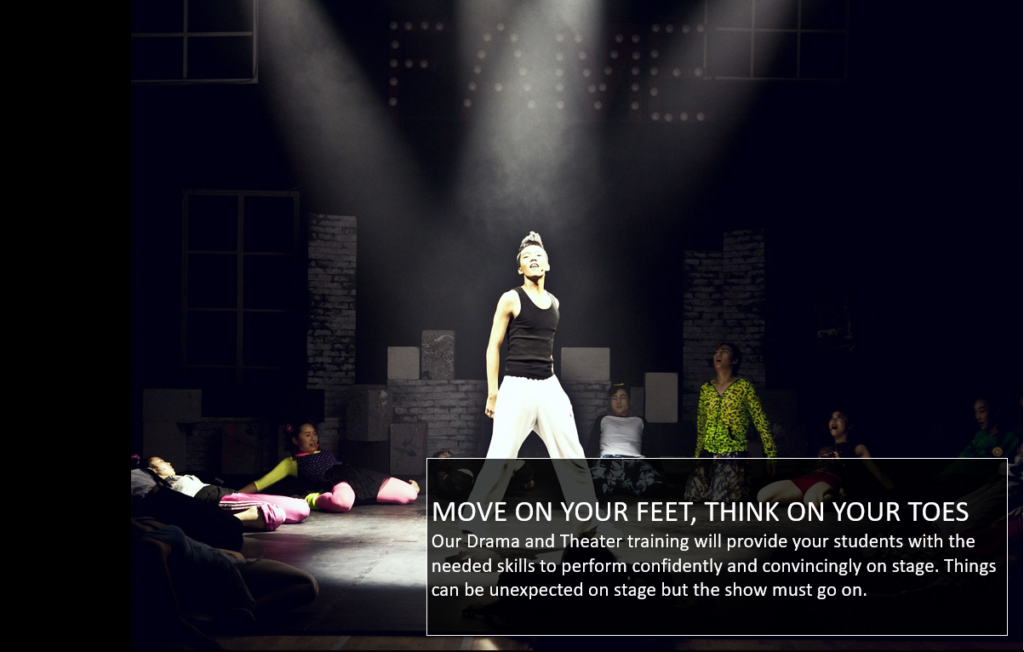 Actors and actresses are called Thespians in honor of Thespis, a Greek performer, and playwright. Every individual is an actor in this own 'stageplay'. And there is nothing more inspirational than a play about individuals who took action, beats the odds, and becomes a success in their own right.
Lab is a synonym for a workshop. Hence, the name Thespian Lab. We aim to be that catalyst in our learner's very own 'stageplay'. A catalyst that supports our learners in creating their own success stories.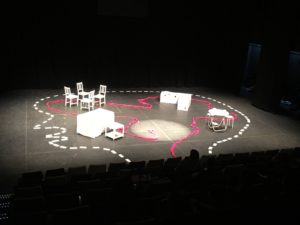 We work with;
1. children and youth in the community through a range of Drama programmes from scriptwriting, and physical theatre to stage and film work.
2. Organizations in team building and team bonding initiatives, specifically through theatre production or animation production.
3. organizations in performing awareness campaigns through a theatre production.
4. organizations to help their staff learn new skills through drama as a training tool and use forum theatre to create awareness of situations at work and improve decision-making skills.
Working with various schools, and institutions, we aim to be that catalyst that aids our creative youth in creating their own success story.
Above all, being able to put up a performance they can be proud of. Our journey with our students will always be true to its purpose;
Learn to Apply, Apply to Learn.