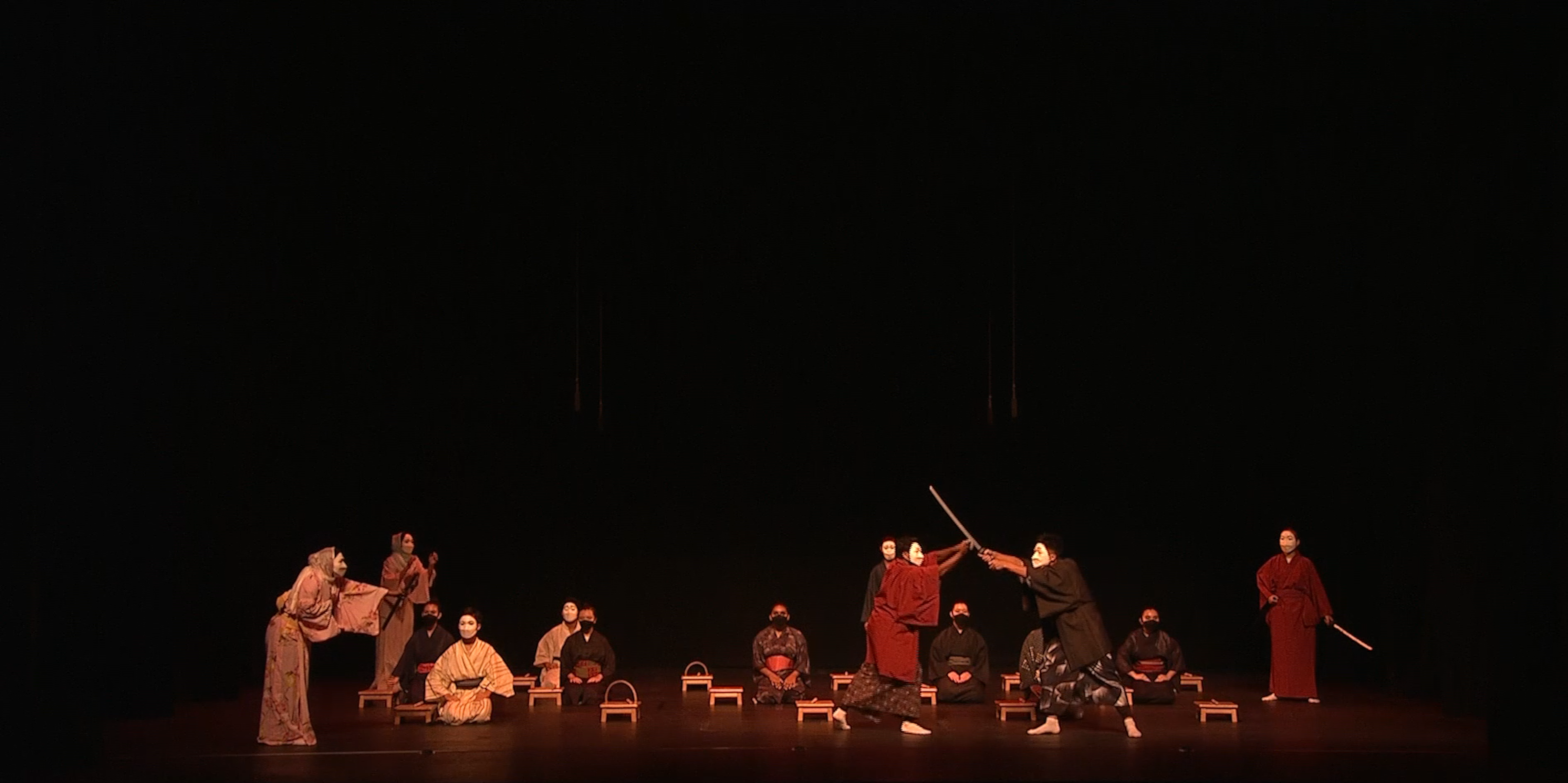 DRAMA & THEATRE TRAINING
Our Drama Training Team has more than 20 years of experience in this field. We are passionate about helping our students to develop the practical, inter-personal and intellectual skills needed to make them employable in today's highly competitive and ever-evolving creative industry. Students will go through the know-how of drama, from characterization and script-writing to formation of an ensemble and technical rehearsals.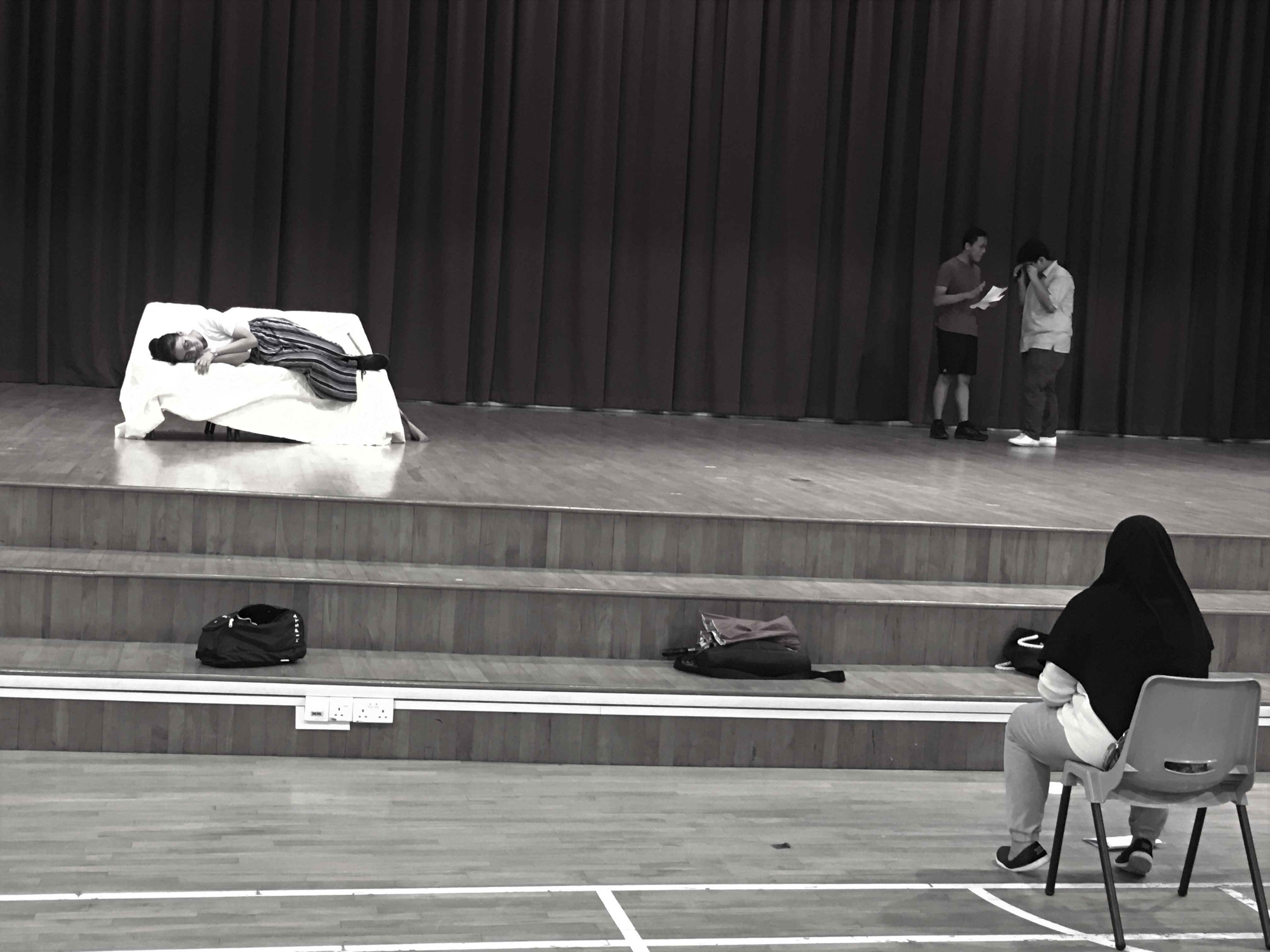 Live Performances
Our drama instructors do have a strong background in theatre and drama. They do maintain their competency in the field by putting up live performances and/or direct a play.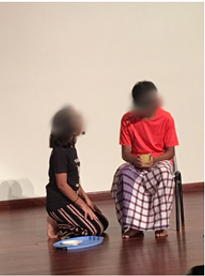 Drama Dalam Pendidikan (Malay Drama-in-Curriculum)
One of the ways to improve one's use of Malay Language is by using Drama as an avenue to express one's ideas. In this programme, we worked with Malay Language teachers to instil confidence in students in using the Malay Language. Students will be trained in the basics of theatre, acting and scriptwriting, and at the end of the programme, they will stage their performances in front of a live audience.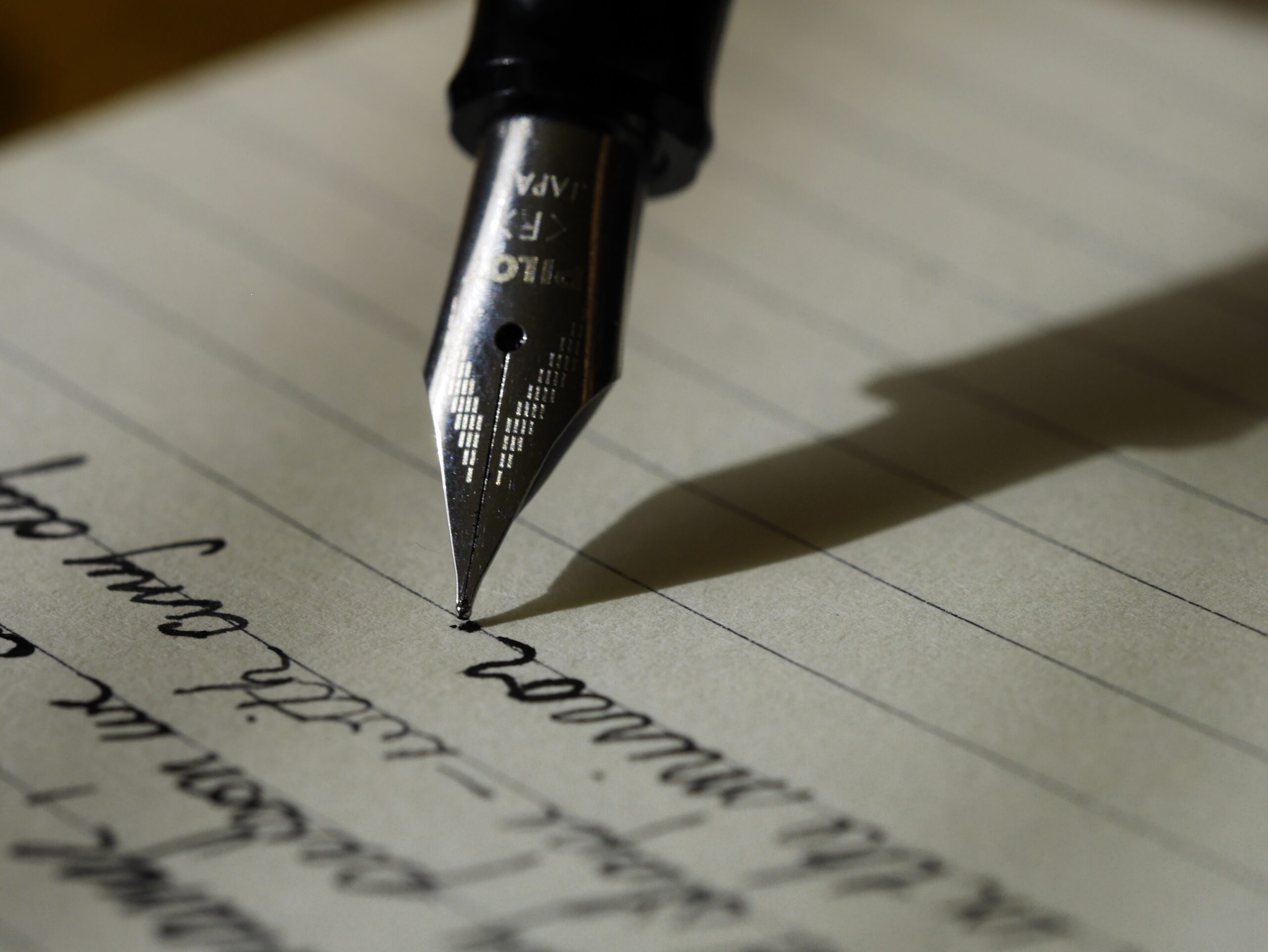 "FROM PAGE TO STAGE" SCRIPTWRITING WORKSHOP
"Playwriting- From Page To Stage" is a 16-hour course which will cover 8 Stages of Playwriting, as designed by our Creative Director, Sugiman Rahmat. By the end of this course, you would be able to develop, not just a full understanding or refreshment of how to write a good play, but to be ready to sit down and produce a decent playwright within 24 hours. This Workshop covers; 1. Understanding Plot 2. Creating a 3-Act Structure 3. Stage Blocking 4. Knowing your target audience 5. Laying the pieces 6. Creating interesting characters with purpose. 7. Gesture with purpose 8. A group script read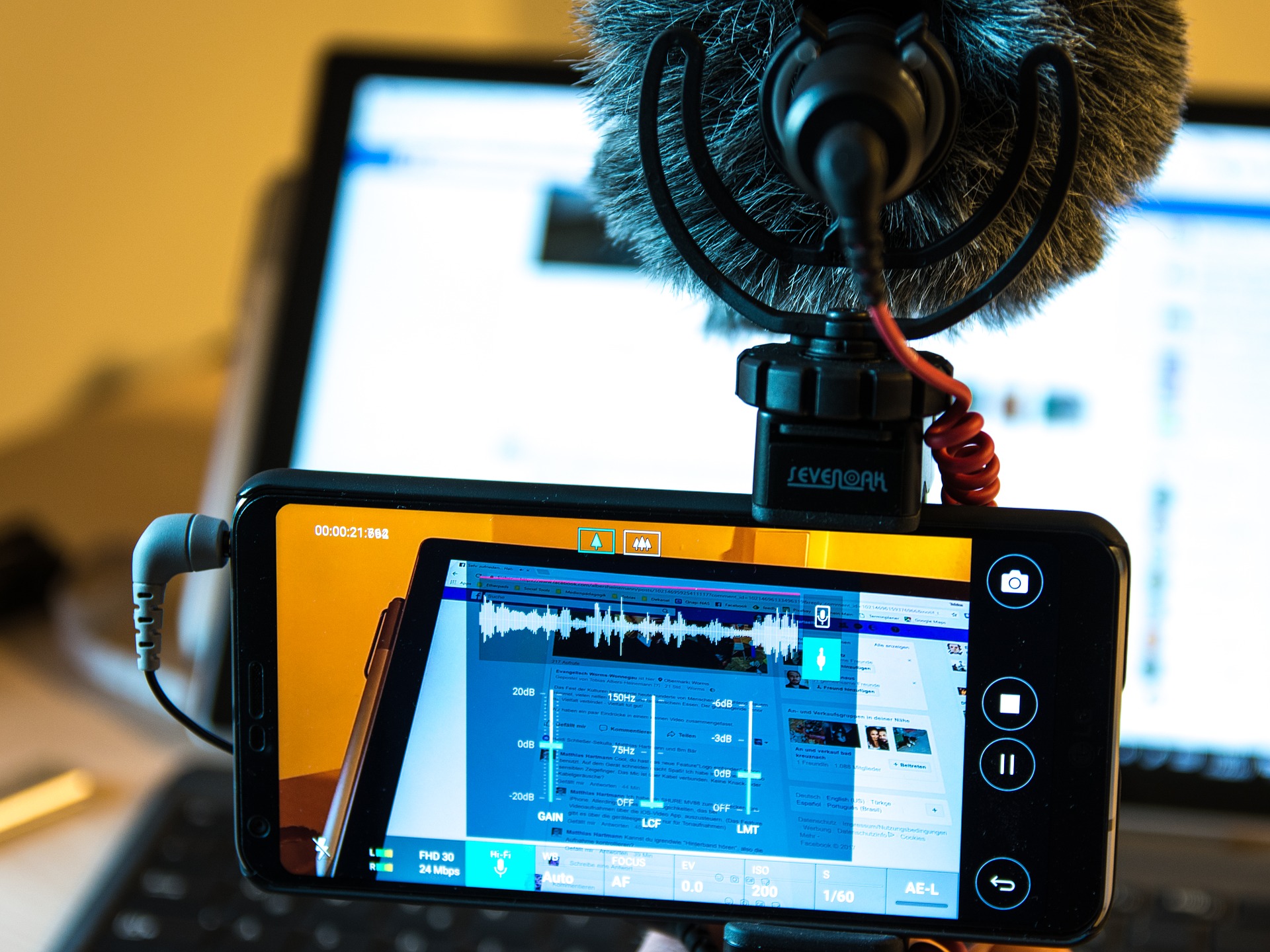 Digital Drama Training
Covid-19 has affected the way we do our performance. As we still see the value in learning drama skills, we created alternative opportunities for students to apply drama skills while at the same time, learn 2 brand new scope; basic video & audio production.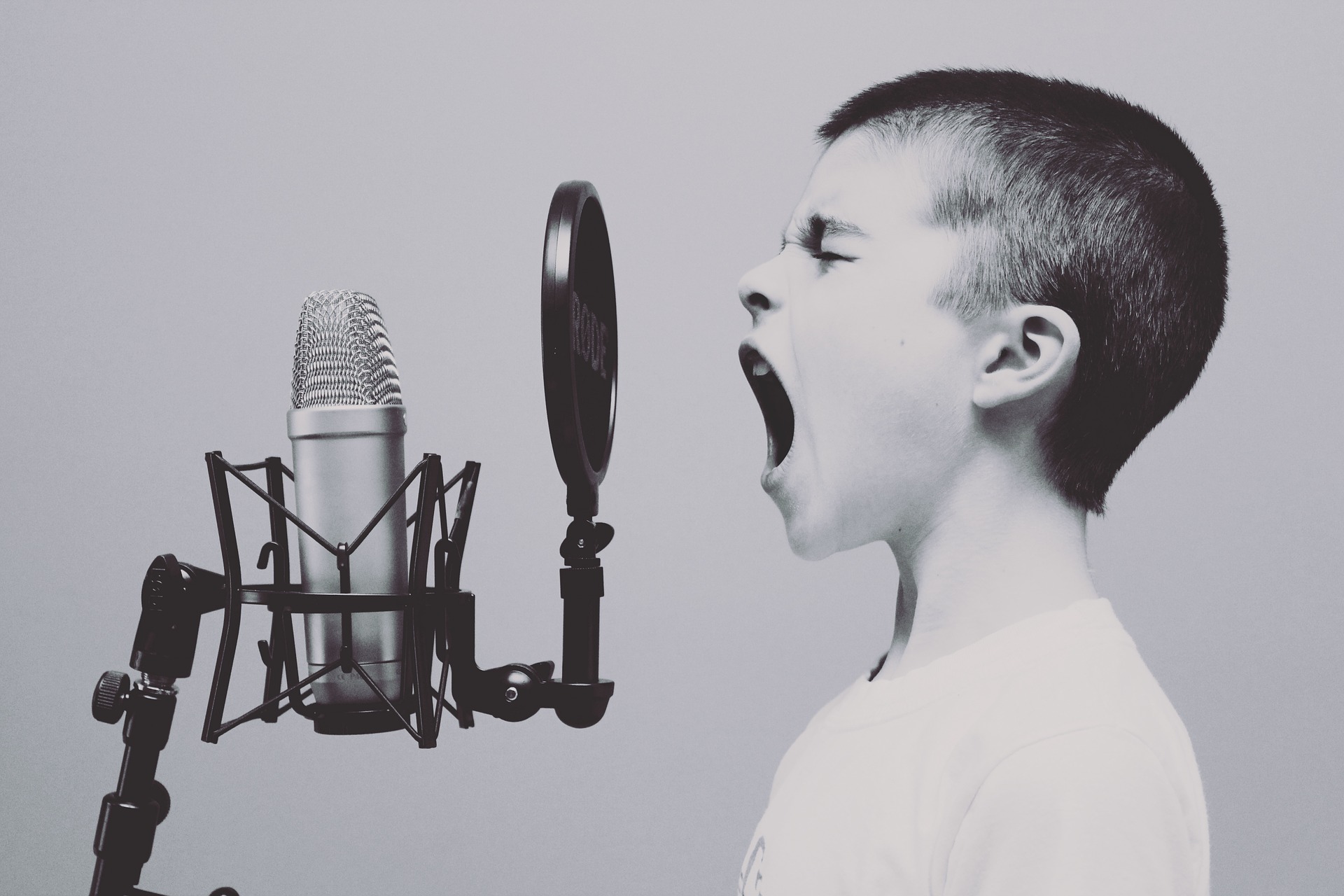 Radio Drama
Radio drama is one of more popular programmes that we have done. While it may not require any physical acting, a lot of emphasis is made on vocal & emotional projection, music and sound effects. Suitable for home-based learning as each student will be projecting their voice at home, away from others.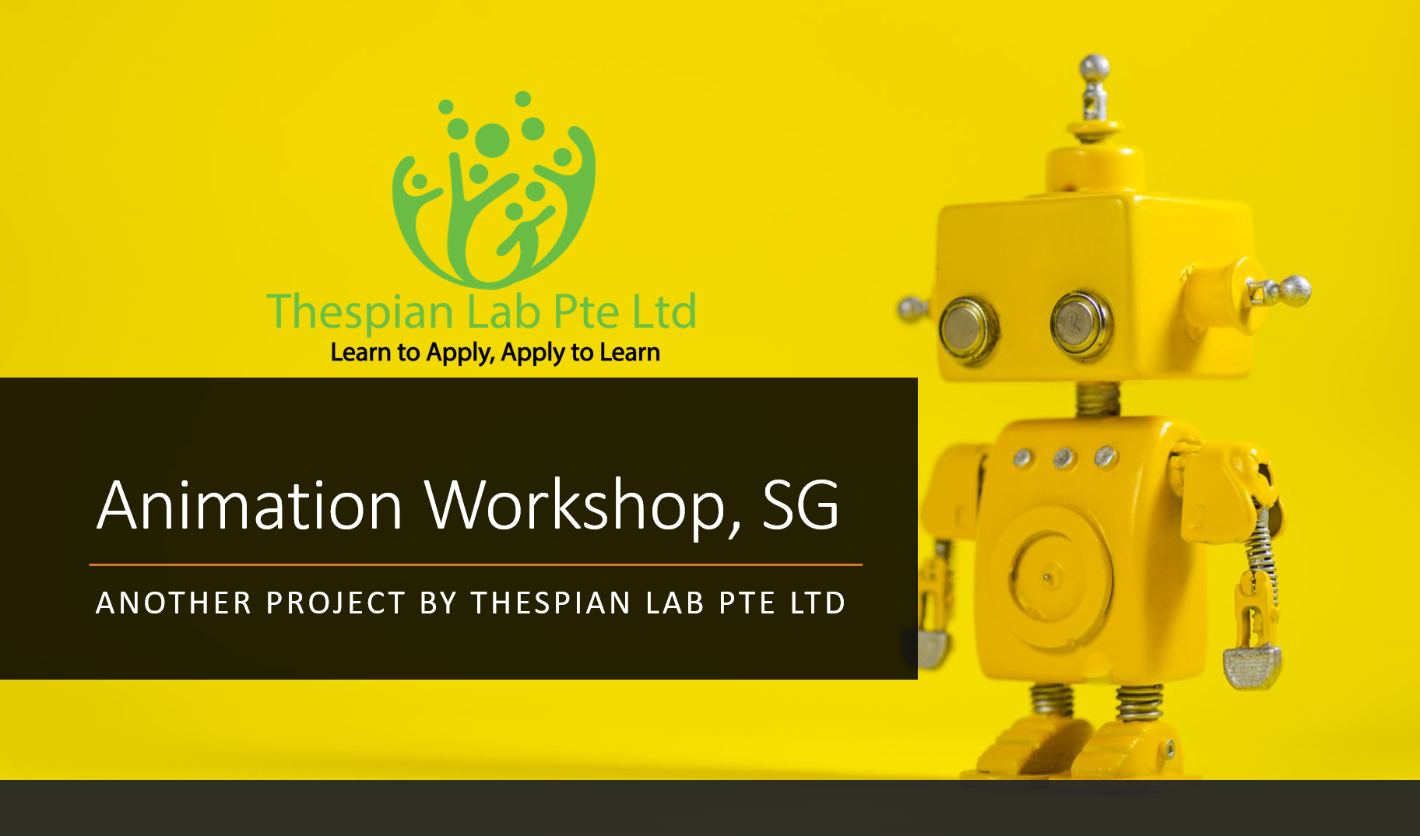 STOP-MOTION ANIMATION WORKSHOP
As kids, we all have watched cartoons and animations of some kind. Sometimes, we do wonder 'what if there is a different possible outcome'. Thespian Lab takes our learners into behind the scenes of what happens in animation production. In this activity-filled programme, we'll be covering a specific topic such as Storyboarding, Storytelling, Characterization & Create Your Own Animated Film. This Stop Motion Animation Workshop is created for: 1. Students (Primary and Secondary) 2. Adults (Team building programme) Join us for a busy day in creating your very own animation. NOTE: Strictly Stop Motion Animation ONLY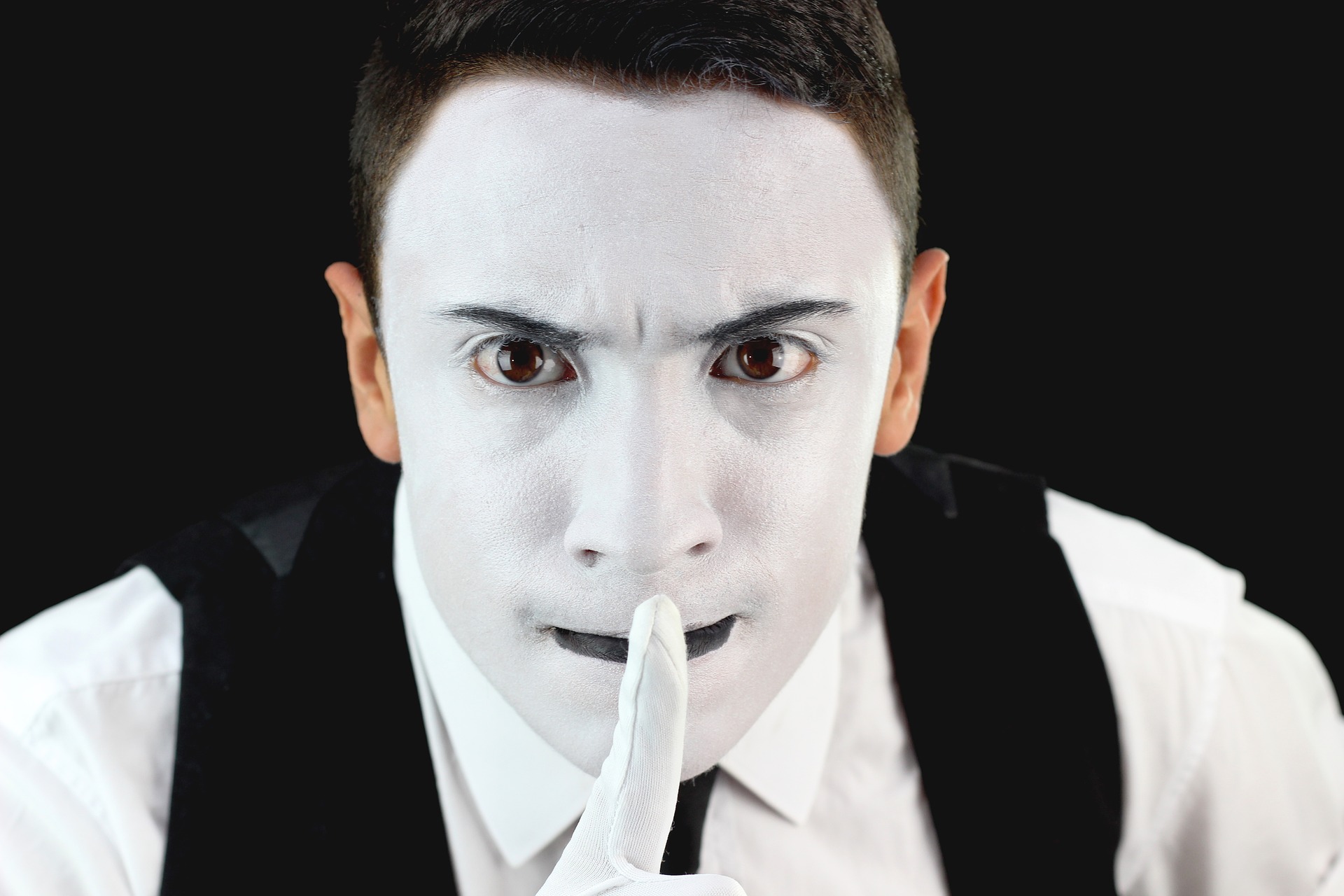 DRAMA TEAMBUILDING
What better way to improve communication, teamwork and camaraderie than to put up a stageplay. This can be made even more meaningful if it is used to;
1. bring across a positive message.

2. Promote a product or service.

3. Perform a stage play as a part of your company's CSR Programme.
Is it time to awaken the actor within?
Non-Drama Programmes?
Thespian Lab's in-house curriculum designers and consultants might be able to help.
Feel free to connect with us with your query and we will be in touch