The COVID-19 pandemic has had a significant impact on the world in almost all areas, including performing arts and education. We have witnessed massive cancellations of classes that lead to loss of income for all stakeholders. Even when performances or training sessions were given a restricted 'Green Light' in 2021, there will be a continuous case of actors and crew falling sick and being absent for up to 2 weeks, depending on the severity of their illness.
So what exactly can we learn from the chaos and pain caused by the pandemic?
Adaptability and Resilience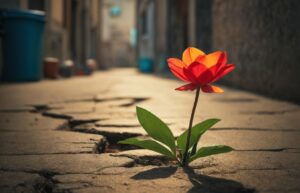 The pandemic forced drama instructors to adapt quickly to changing circumstances. They had to find creative solutions to continue creating and presenting theater in the face of restrictions and closures. Instead of a face-to-face drama class, they have online drama classes, leveraging technologies such as Zoom and Google Classroom. They also utilized online Learning Management Systems to engage the students with various tasks and activities. This adaptability and resilience are valuable skills that instructors can carry forward, helping them navigate unexpected challenges in the future.
Digital and Hybrid Productions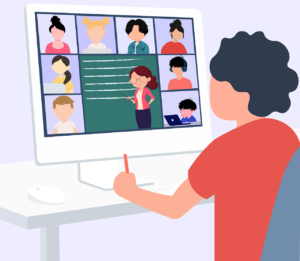 Many theater productions shifted to digital or hybrid formats during the pandemic. Even drama training companies like Thespian Lab had to digital on various fronts. We had to source for digital solutions available and find out which one gives the best fit for our teaching process. We explored even virtual reality technology and even the meta world, hoping we could find a good solution to aid drama learning.
Safety Protocols and Health Measures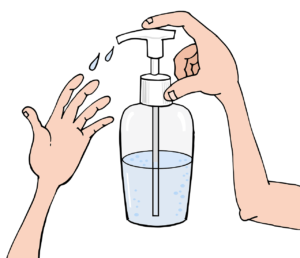 The pandemic highlighted the importance of safety in theater productions and classes. Drama instructors have learned valuable lessons about implementing health and safety protocols to protect the well-being of cast, crew, and audiences. These practices may continue to be essential in future productions, especially during public health crises.
Some of the additional measures include;
Temperature-taking before starting the session
Ensuring everyone present gets hydrated.
Regular sanitization of props and equipment.
Tighter timekeeping in order to cater for these additional measures.
Strategic implementation of understudies.
One of the most uncommon practices was the appointment of understudies. For some instructors, understudies are a pointless role that has no value but adds to their list of responsibilities. The truth is, that understudies carry an important role in making sure the production runs 'as per normal'. We've seen several cases where understudies 'rescued' the production by replacing absent cast members…
Understudy appointments are one of the best ways to build experience for a new member of the Drama CCA.
Financial Sustainability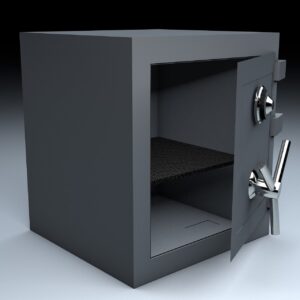 The pandemic's financial challenges forced many theater companies and drama training companies to reevaluate their financial models. Directors may have learned the importance of financial sustainability, diversifying funding sources, and being prepared for economic uncertainties. This could lead to more resilient organizations in the long run.
In summary, drama instructors faced unprecedented challenges during the COVID-19 pandemic, but these challenges have also presented opportunities for growth and innovation. The lessons learned in adaptability, safety, technology, and community engagement can shape the future of theater and contribute to a more resilient and vibrant performing arts community.
The question today is, are those lessons painful enough for us to really learn and work on? Or are we really back to the pre-COVID days with the mindset that another pandemic-like situation will not happen in this lifetime? 
What other lessons do you think we should have learned? Feel free to write your answer in the comment section.