What is SYF?
The Singapore Youth Festival (SYF) is an important event in Singapore's education system as it celebrates the artistic talents of school students.
The SYF encourages students to develop their skills and pursue their interests, while also promoting community outreach and engagement.
It fosters a sense of pride in students' achievements, helps them build confidence, and encourages them to strive for excellence.
The SYF also helps to build a sense of solidarity among different schools in Singapore and creates opportunities for cultural exchange and understanding.
YES! RESULTS ARE OUT!
After months of preparation, rehearsal, and a month of showcase, the Singapore Youth Festival 2023 has finally released its results. 
A lot of schools have invested resources and time in providing their respective drama clubs with the tools required to do well. 
SYF results are topped by the Distinction Category, followed by the Accomplishment, and then the Commendation Category.  
This year, there are 152 teams from about 129 school in Singapore performed and competed.  Based on the results; 
36 teams scored Distinction, 
104 teams scored Accomplishments and 
12 teams received Commendation.
Click the following url to access the results; https://www.syf.gov.sg/arts-presentation/syf-2023-ap-results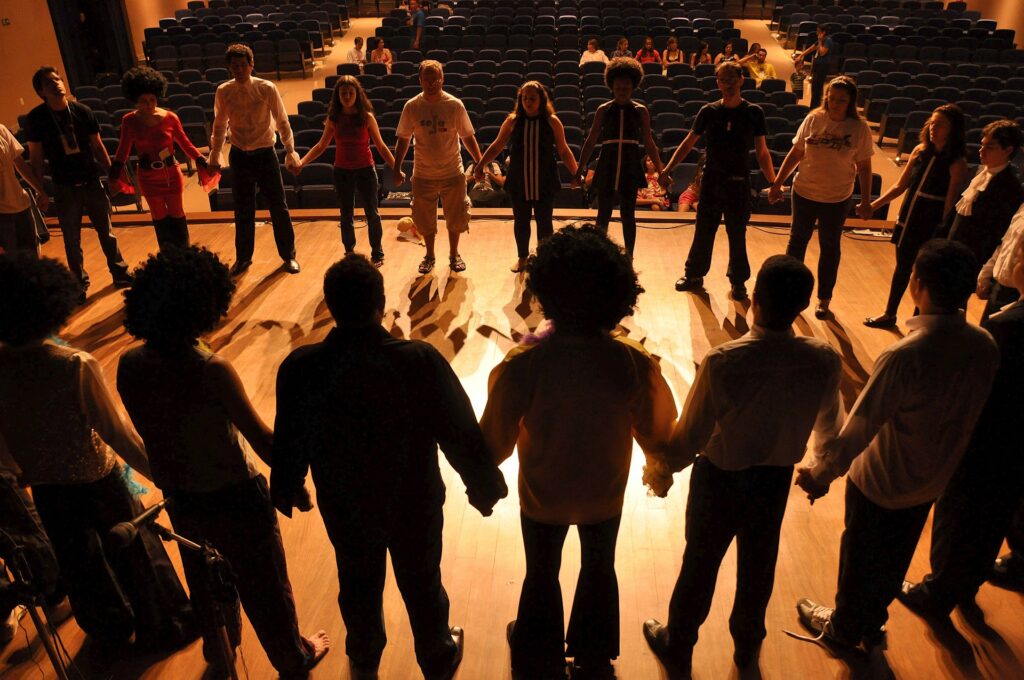 After the previous SYF in 2021, my colleague and Creative Director of Thespian Lab wrote a very informative blog post on "5 Most Common Reasons Why Schools Did Not Get Distinction" 
That post reflects 5 main pointers that are most common based on Sugi's 20+ years of experience in teaching drama and working with students on SYF.
Getting a distinction is not easy. There are many factors that can potentially affect your scores and most of these factors need time to nurture, guide and educate, and there are some factors that are really beyond remedy.
Whatever results you get, congratulations to you. You have worked hard, along with your teachers and instructors. It has been quite a journey for you and do not forget to reflect on this entire process as there are many learning points for you to take away. 
My wish is that you enjoyed the process of learning drama and find ways to apply those skills in different aspects of your life.