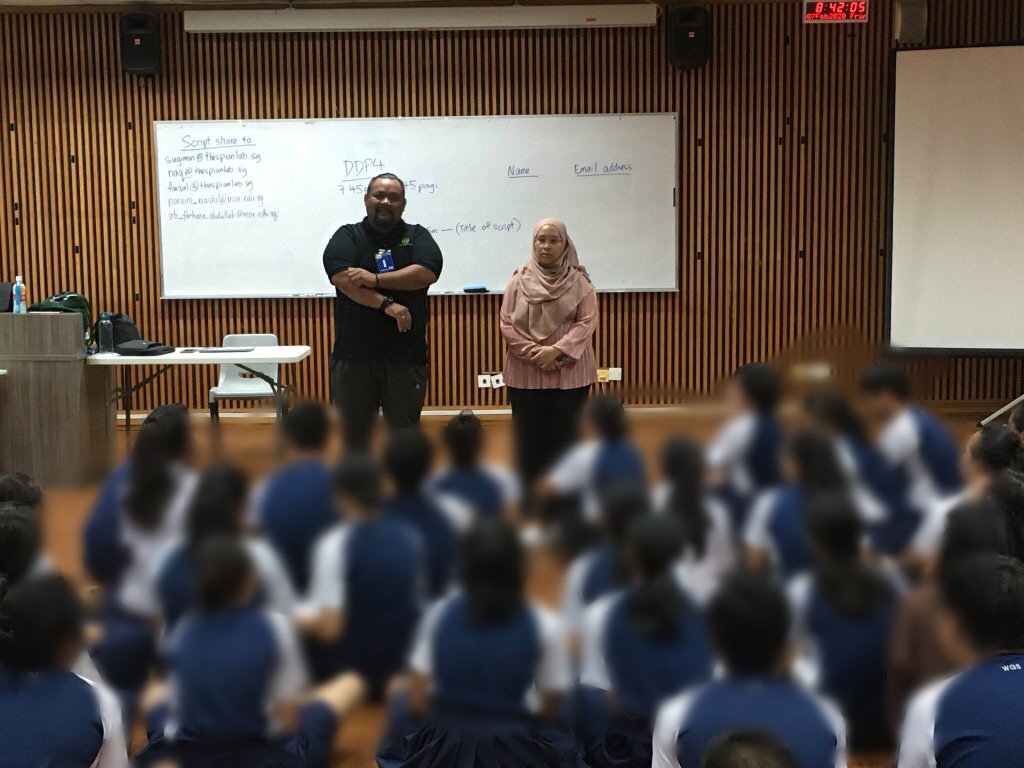 For over 20 years I have dedicated my life to teaching the art of Drama to youths. Personally, I found fulfillment from watching these youths grow to learn and becoming a performer themselves or use the tool of drama in their endeavors and careers.
I always believe theatre is not just a space of learning to perform but a place to learn about themselves and improve as an individual.

Many asked me "Why learn drama?".
With all the modern and popular options that includes microbit programming, virtual reality, drones and robotics, why should anyone learn drama and theatre?
Looking back the past 20 years of my involvement in drama education, I saw that the role of Drama has gone beyond as just another CCA or Co-Curricular Activity.
A good drama educator will facilitate a process of critical learning subjects like emotion management, thought tracking, and awareness of surroundings and community through role-playing, and from their own research in current social issues.
This, in turn, opens avenues of reality to otherwise reclusive youths in their current environment and heightening a sense of awareness in themselves, and in return, they will share with their friends and family.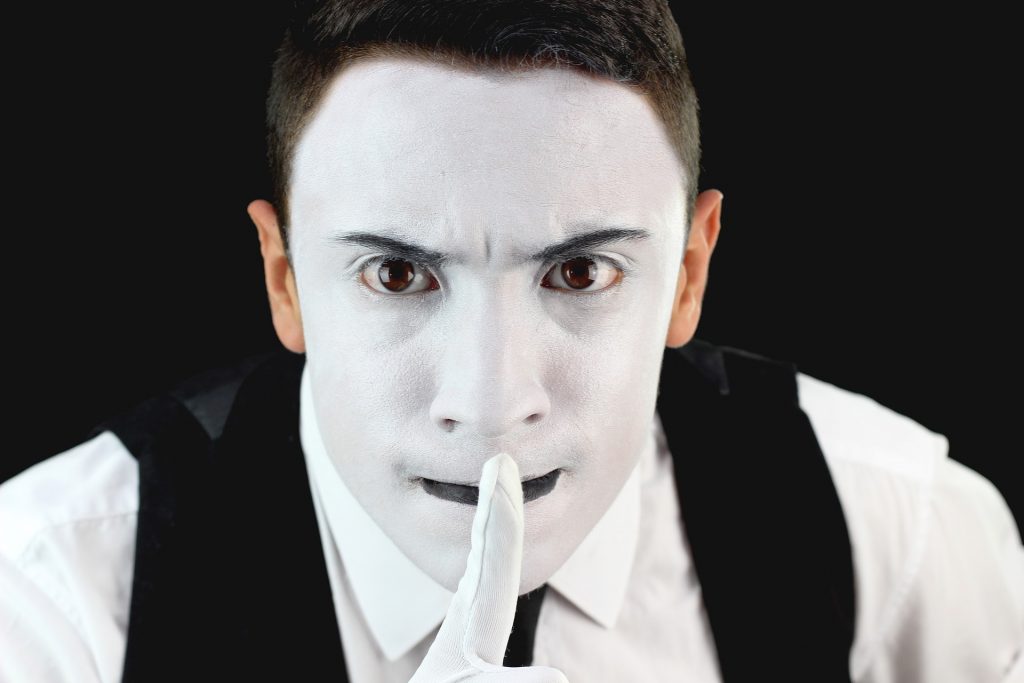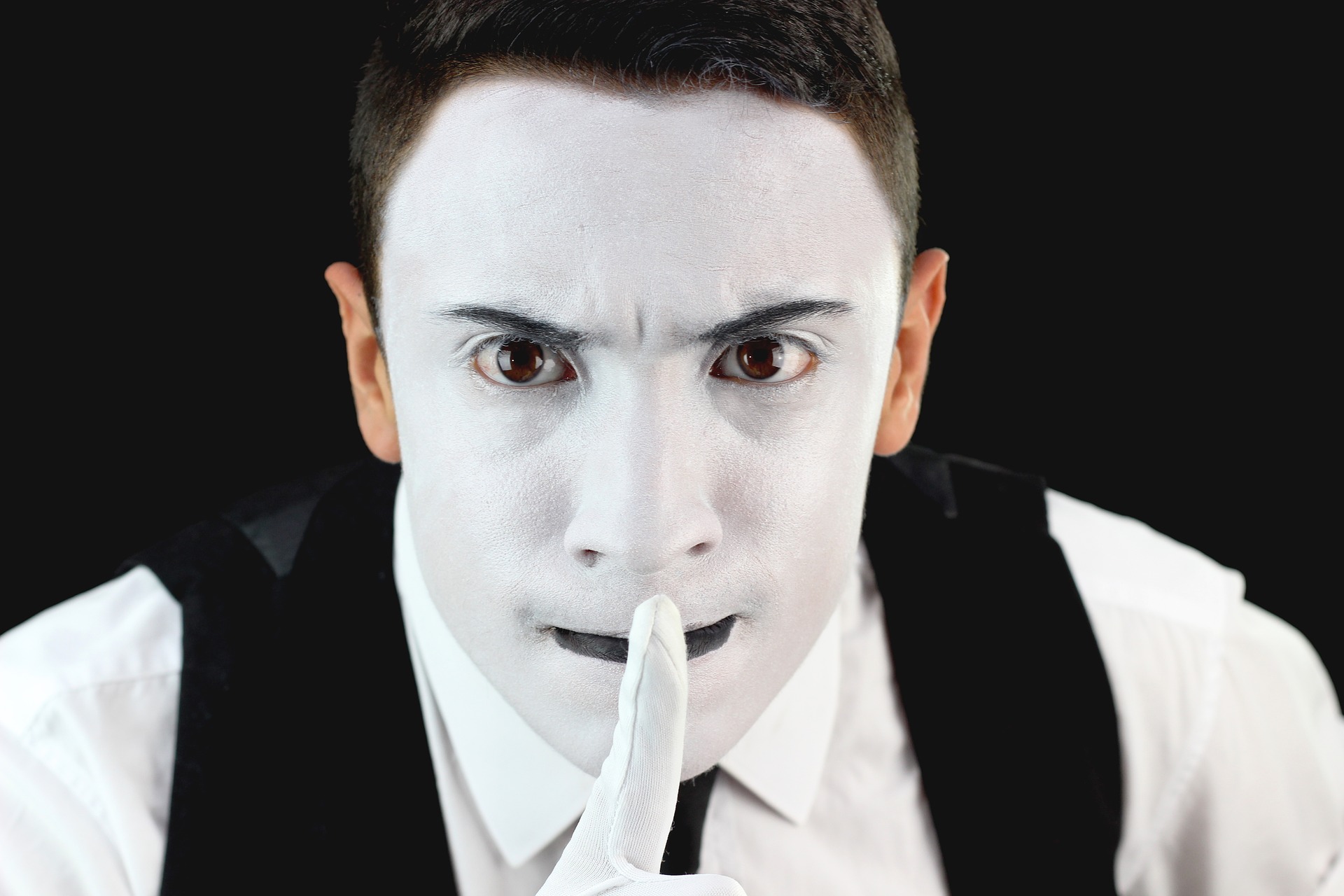 I had the opportunity to work with youths at risk via an MSF (Ministry of Social and Family Development) program and Drama was used as a tool of expression and releasing pan up emotion for the youths, many talented youths were discovered and one of them, a young gentleman named Muhammad.
I wrote a play based on his life and it was presented to a live audience. It won many heartwarming accolades and its touching scenes made the audience cry along with the character, Muhammad.
Ever since stepping into the realm of drama and theatre, Muhammad grew to be a confident actor. Through singing and acting, he found an avenue to release inhibition and self-discoveries, instead of self-destruction.


Among all the plays I wrote and directed for our youth, there is one particular play that has the biggest impact on me. A play named 'Madah'. Madah was written by Thomas Lin and the original scropt was set in a Chinese funeral with all its custom and superstition but overall the story was about love.
That year when the script was given to me, my godbrother, after a 7-year battle with kidney failure, diabetes, and other chronic medical condition, passed away in the hospital.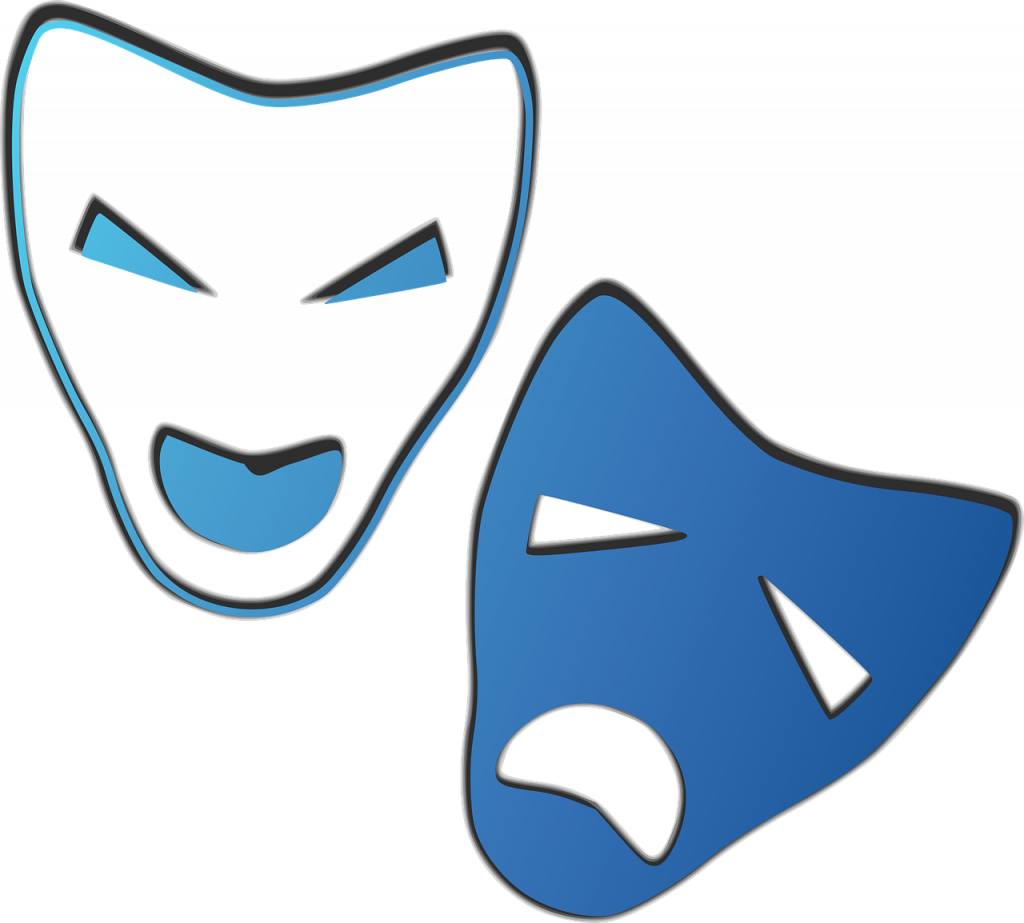 It was very hard for me, adapt and direct a script from a Chinese funeral to a Malay Muslim funeral, due to the recent passing of my godbrother. My godbrother had always been a pillar of strength and a great supporter of my work. His passing is a bitter pill for me to swallow.
However, I managed to complete the adaptation and direction. The play was then presented on stage by a group of young drama students for the Singapore Youth Festival.
We observed that there were several among the audiences cried while watching the play. A play based purely on a simple love story.
These drama students were amazed at how a story could have an impact its audience.
Madah was presented a few more times and every time it was performed, we observed tears in the eyes and cheeks of the audience. It's amazing how the tool of Drama could have an immediate impact on audiences young and old and how a simple story is relatable to whoever watches it.
For me, it was a closure I needed since the passing of my godbrother and for the drama students involved in the production, it was the many lessons learned during the process of rehearsal and staging of Madah.

Drama education allows students to fail in a safe environment, for every time they fall, they get up and try again to the best of their ability with honesty and sincerity, while engaging their own experiences and emotion. When drama students can be free from the fear of failing, free from the concerns of the naysayers, then Drama training has done its job as a tool of learning.

Drama is far beyond than just learning to act, it is the learning of self resilient, self-empowerment and self-motivation for those who practice it, especially in a school setting. This skill is like a tool, that will be in them until they graduate and years after that. As they move on to the next stages of their lives, these skills can be transfered across different endeavors.